The Battle of Homestead Foundation welcomes students and teachers who may be interested in using the story of the 1892 battle with this year's NHD theme of
Communication in History: The Key to Understanding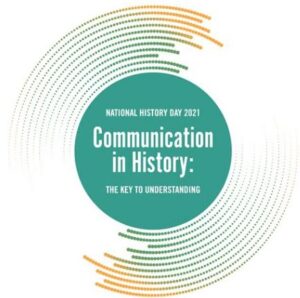 Feel free to explore our website for research and consider a visit to the Pump House as a Primary Source for your project. Below is a short fact sheet for you to download and print out, Also, feel free to email us at battleofhomestead@gmail.com if you have any questions.
Here's our downloadable narrative about the Battle:
---
Email Us!
battleofhomestead@gmail.com
But first, we want to tell about a success story from the 2018 competition!
Battle-of-Homestead-Foundation-Book-List